Our skilled dentists listen, answer questions and help you make the best decisions about improving your smile. Learn how your teeth can look most beautiful and natural, faster than you think.
Here's why thousands have trusted us with their smiles: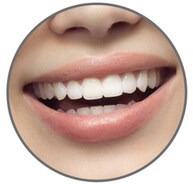 EXPERIENCE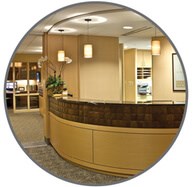 CONVENIENCE
1430 K Street, NW
202.873.1364
Flexible, affordable financing

"This dental office sets the bar."

"One day I came in and walked out with [temporary veneers] that looked so good. I secretly wished they were the final thing. And then the permanent ones looked even more terrific! I only wish I did this sooner. Thank you. Thank you. Thank you."
- J.P.
"I actually want to smile for pictures now! Your team was excellent at putting me at ease, and every one really took their time to answer all my questions. The procedure itself was painless ... I could not be happier with the result."
- Kim